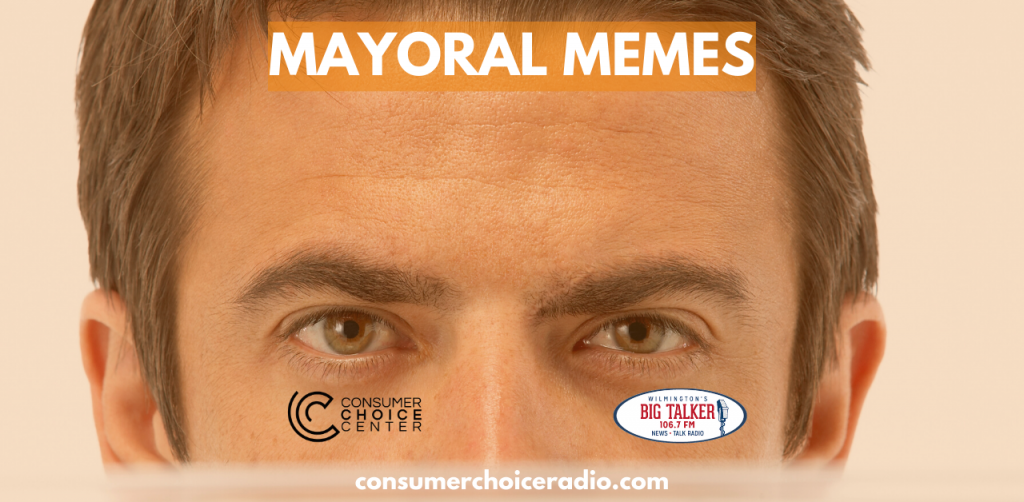 Consumer Choice Radio, hosted by Yaël Ossowski (@YaelOss) & David Clement (@ClementLiberty).
Huawei finally charged; why do the Chinese want Yaël's credit report?
Bloomberg's leaked tape and Stop-And-Frisk Apology
The mayoral memes are hitting hard
The unions are going against Bernie
Trump at the Daytona 500 will be an absolute BONANZA
Los Angeles expunges cannabis criminal records
Awesome Consumer Choice Center hits around the world
Shownotes: https://consumerchoicecenter.org/radio/ep5
Broadcast on The Big Talker 106.7 WFBT FM on 15. Feb. 2020.